So for those who didn't guess my next distraction is a Chacaradon army from the Badab War. This is a chance for me to try out my new super cheap airbrush set up seen here.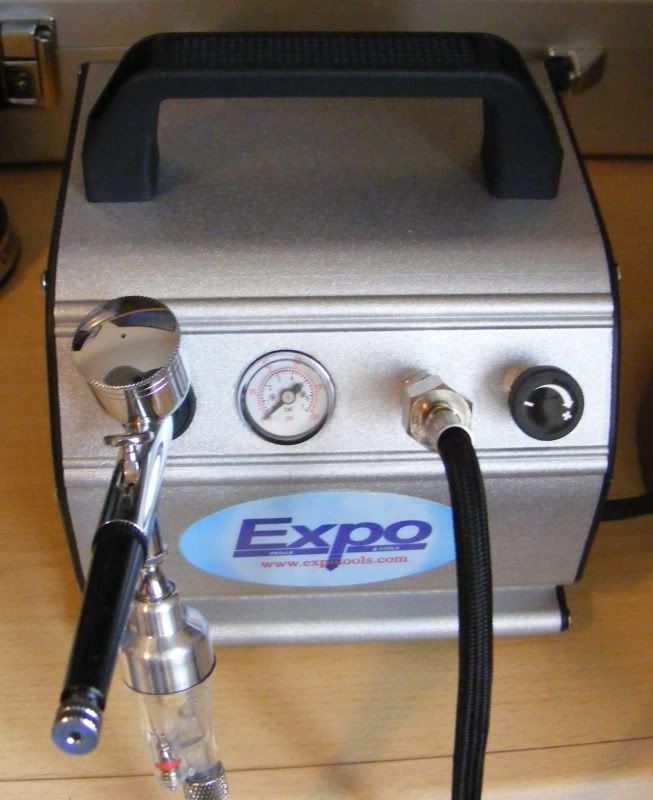 As well as some Vallejo Air paints that i'm using for the base colour. Unlike my scythes there will be no tank bases, weathering and battle damage will also feature heavily. So far mostly been getting some models assembled as seen here.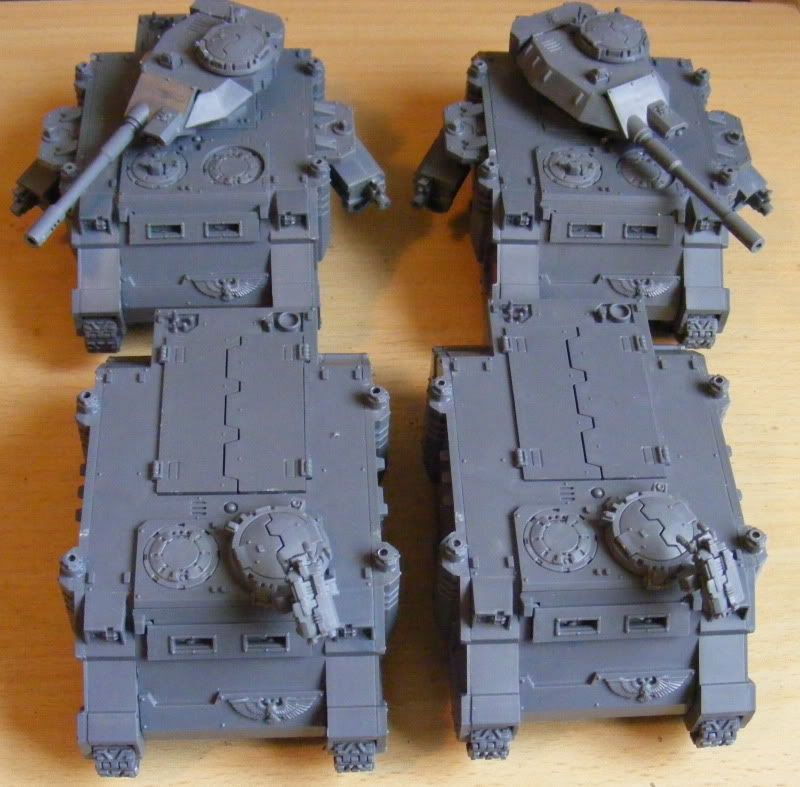 With my first individual model follow through up next.