So the promised updates are beginning, this one is a lil tease as to another project to be started soon and as soon as the photos upload i'll reveal more. Having picked up an airbrush on the cheap i'm hoping to rattle this out to an ok standard, very little converting but hopefully some nice weathering.
So on to the clues, this project will involve two of these three things!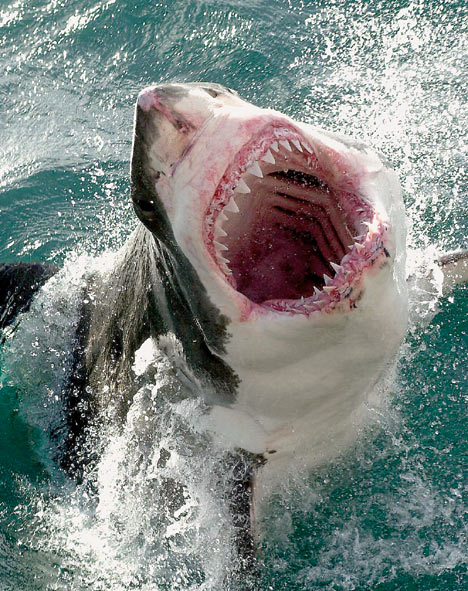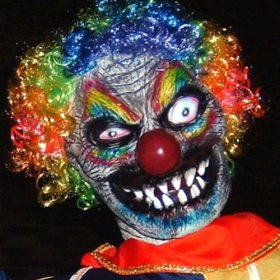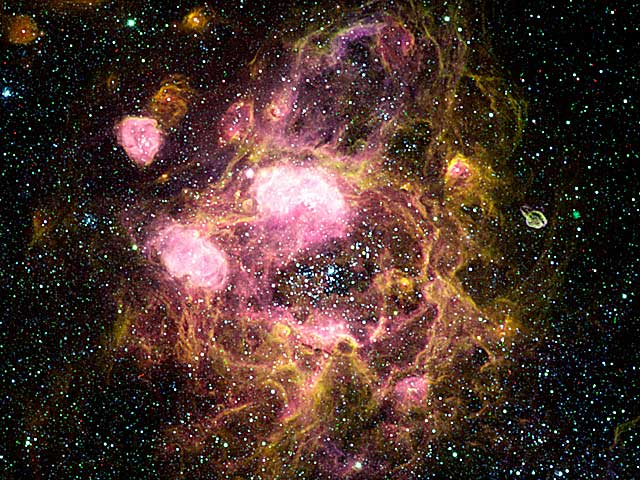 So good luck with the guessing and all will be revealed in the next few days!