Well here we go! Metallics are done, generally tidy up has been completed and its ready for it's squad markings (and a good dusting).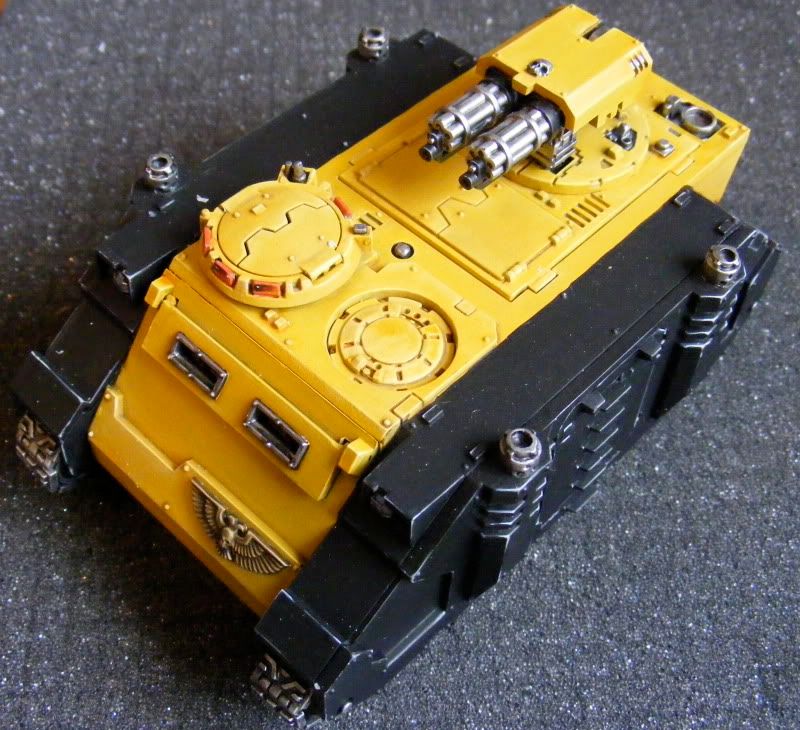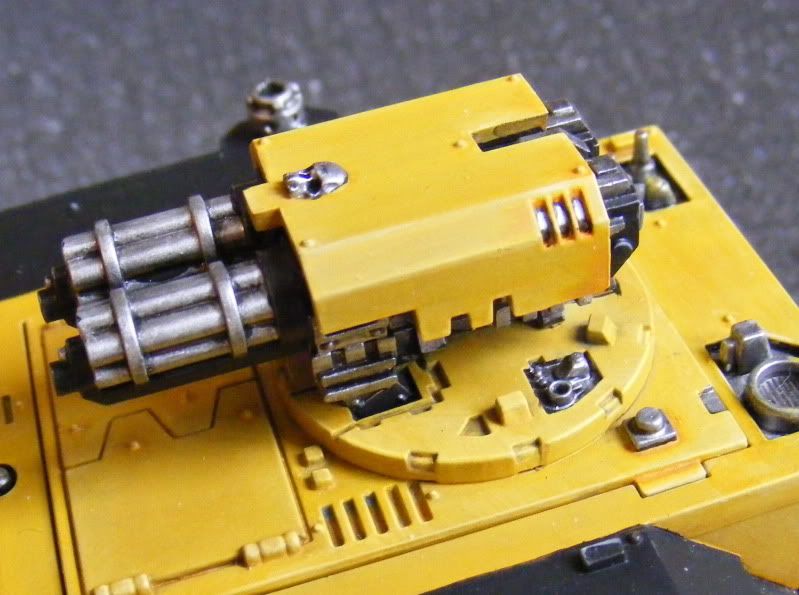 I have also got it's base ready to be primed.
Severin Loth from FW is ready to be painted next in the disguise of a Scythes Librarian. TTFN!