So onto the photos though there will be the occasional bit of dribble inserted seemingly at random.
First up Chaos Dwarves.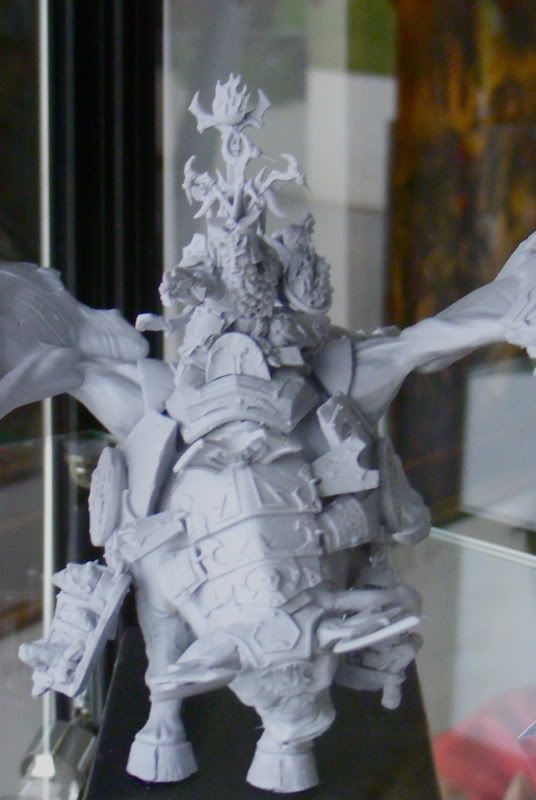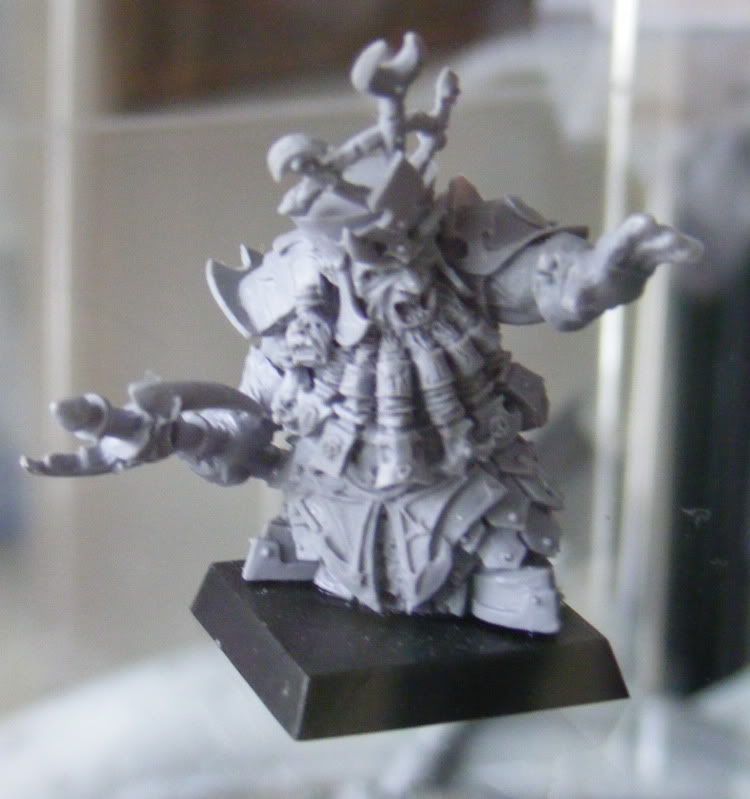 The first Elemental incarnation, one is planned for every lore of magic.
The following big fellow is for an upcoming supplement that seems to build on Storm of Magic featuring fifty odd or so more obscure monsters of the warhammer world.
They also want to do some frogs for all the races for any magical mishaps.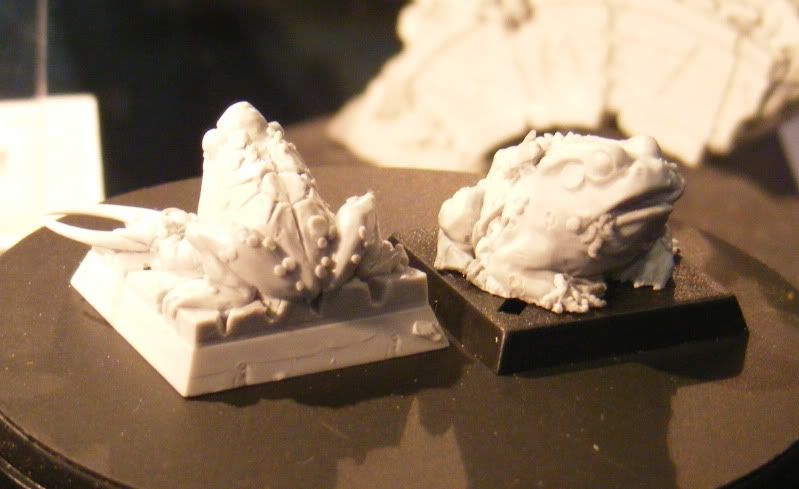 I have to say despite my bad photography this Wight Battle Standard Bearer is an absolutely gorgeous model, top notch and great value IMHO.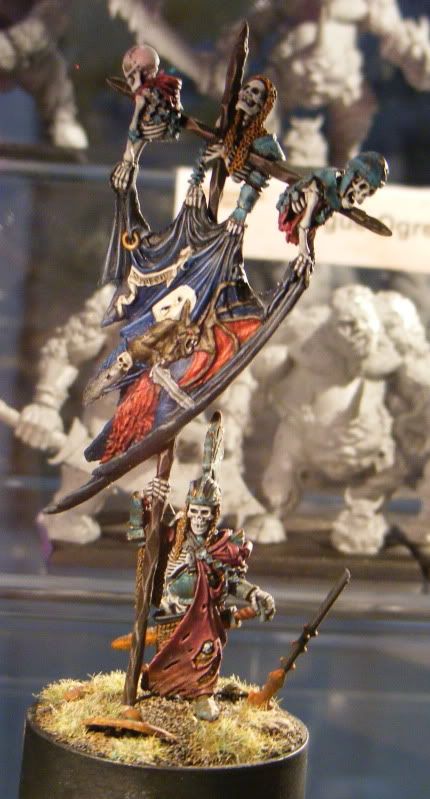 And last but not least a Skaven Doggy for Whoretongue Hook